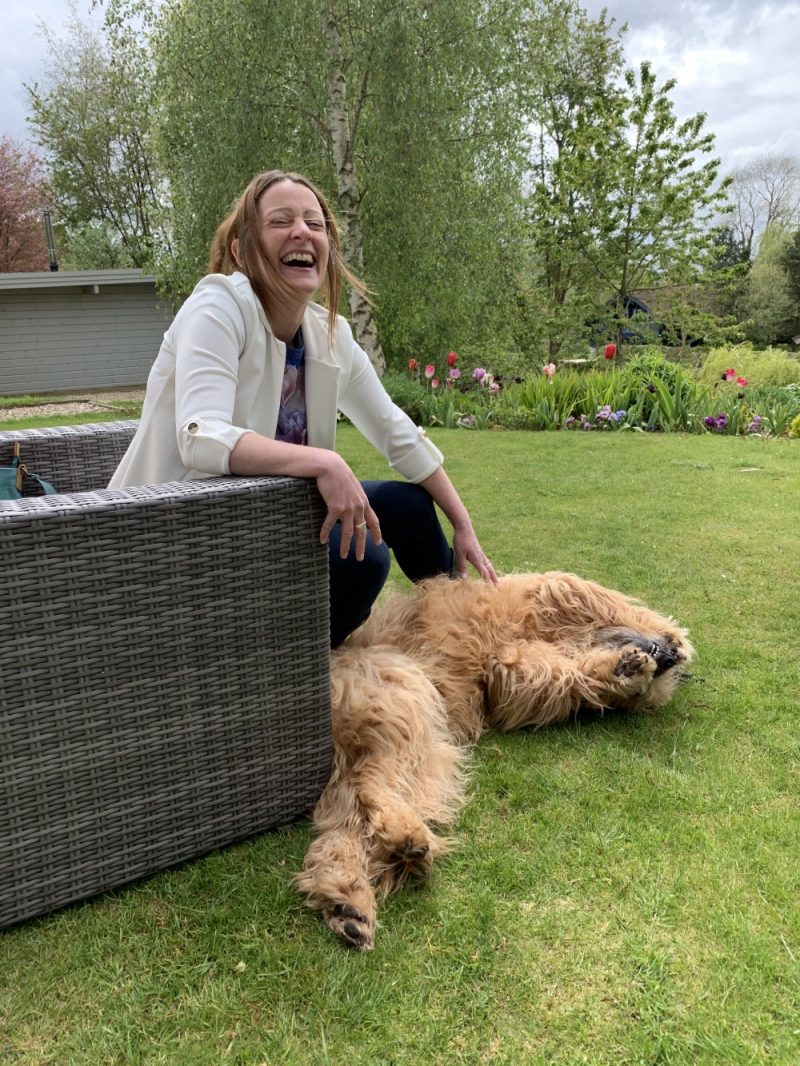 Mia's latest "Best Friend"
After months of "virtual encounters" we were finally able to welcome Cally from the team at #VisitExmoor to Mill Meadow this week.
Mia was particularly welcoming as you can see!
Lots to catch up on and Cally provided great information on some of the wide range of exciting opportunities and experiences available for guests within #GreaterExmoor, including the #Quantocks and #Somerset coastline.
We are really looking forward to working with Cally and #VisitExmoor, Mia is definitely looking forward to Cally's next visit!