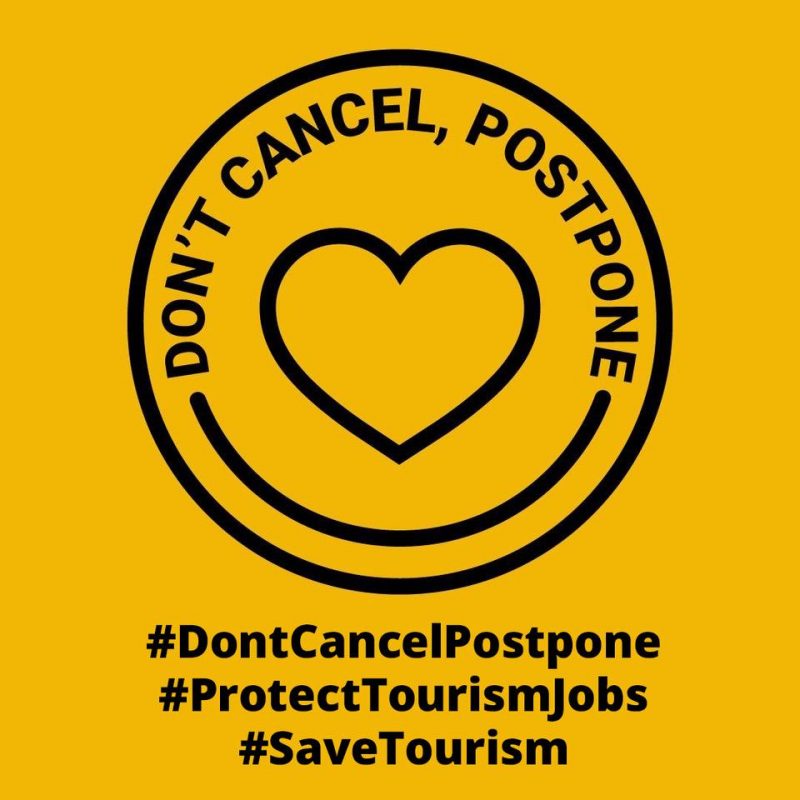 30.4.20 Covid19 Update – We will reopen!
Since my last update we remain closed for tourism guests but are hosting a number of NHS and other key workers to support the fight against Covid19.
We are also working hard to plan for how tourism might look when the "new normal" eventually returns.
It is clear to everyone that this is going to be a longer term challenge than many of us perhaps initially thought. Rather like WW1 when everyone thought it would be over by Christmas the reality is we will likely be living with Covid19 for some time.
We continue to receive forward booking enquiries and are truly grateful for the support of our guests and friends.
We will get through this, we will adapt and we will be able to welcome you back to share Mill Meadow with us.
This feature came to me recently and perhaps best sums up how we all need to think for now, we will see you all again soon but for now please stay safe and well!
"Looking after ourselves, the local area, the west country and the country step by step!  There are thousands of accommodation providers around the country like us and we need you. You may not even be thinking about travel right now – but you will want to again. If you have a booking and you are in a position to, please consider accepting a postponement / credit note offer when your accommodation provider contacts you. The beautiful beaches, cliff tops and countryside are not going anywhere – it would be great to think that hospitality and tourism businesses like ours, will be around afterwards to help you enjoy them.
#DontCancelPostpone #WeAreInThisTogether #ProtectTourismJobs #SaveTourism #ComeBackLater #HolidaysInTheUK
Chris Heayns, General Manager