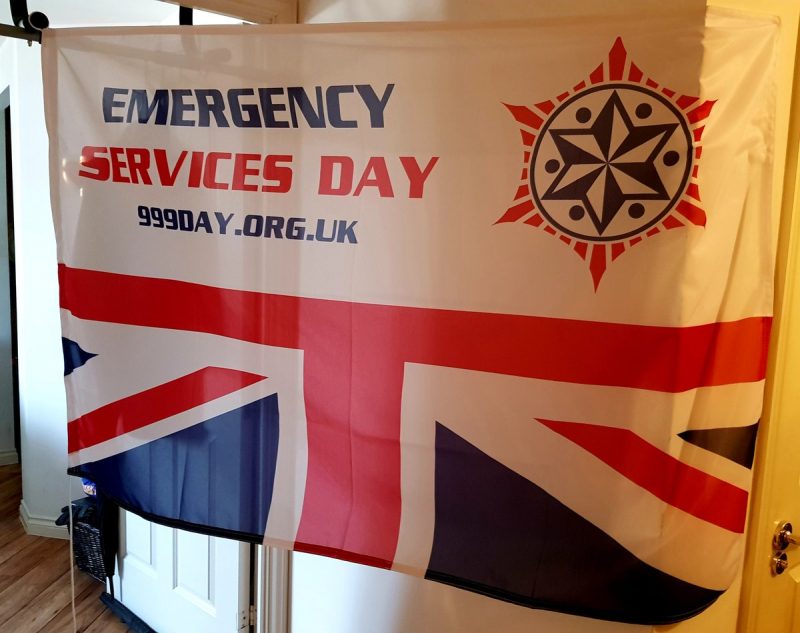 Supporting Emergency Services Day 2019
Monday 9th September is 2019 Emergency Services Day a celebration of the contributions, both past and present, of those who have served in the Emergency Services of the United Kingdom.
We support our emergency services as part of the Blue Light Card scheme, the discount service for the Emergency Services, NHS and Armed Forces which provide discounts online and on the high street through a physical Blue Light Card. If you are in the UK's Emergency Services, NHS or Armed Forces, sign up for free today!
Blue Light Card holders can access 10% discount when they book at Mill Meadow and use the voucher code  BLC and produce their card.
To find out more and join in the celebrations follow this link