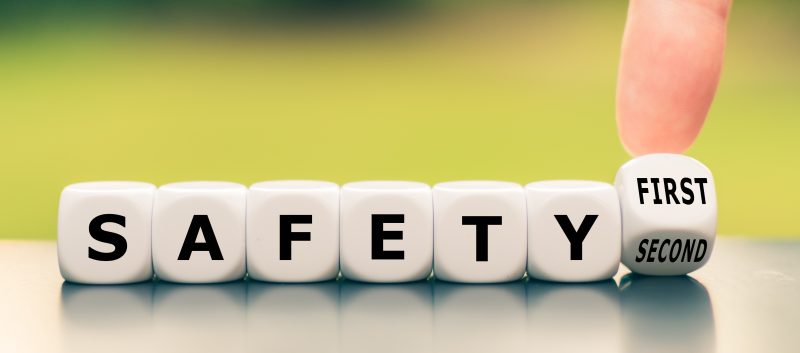 "Fogging" – Update 8.3.22
Update – 8.3.22
The latest guidance from our consultant on the use of Endosan as our preferred "disinfectant" reports that in venues where "fogging" has ceased there have been increases in infection rates not just for Covid 19 but also for Norovirus and other ailments resulting in "fogging" being reintroduced.
For that reason and in the absence of alternative guidance we will continue with the "fogging" process until further notice in order to fulfil our duty of care to guests, staff and other visitors to Mill Meadow.
We will of course keep this under review.
Thank you for your understanding and for helping us to keep Mill Meadow safer for everyone.
Chris Heayns
General Manager