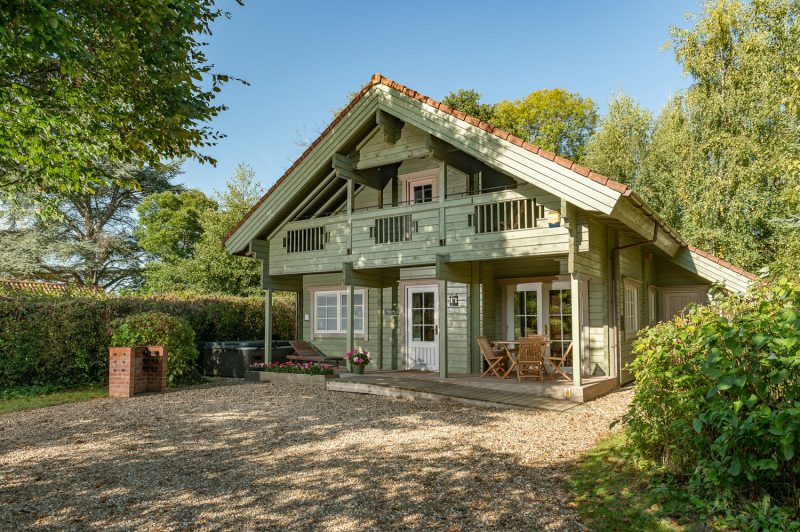 Grab a Bag and go to Woodpecker Lodge
We are in for some great whether this weekend so come and enjoy 3 nights in Woodpecker Lodge from Friday 5th July for £380 with a free hot tub and the infrared sauna included.
Thats less than half price!
Woodpecker is a great place to relax and recharge and the perfect base from which you can explore the Somerset countryside and nearby coast.
Join us in the land of the summer people this weekend, book online using voucher code 1XIP8