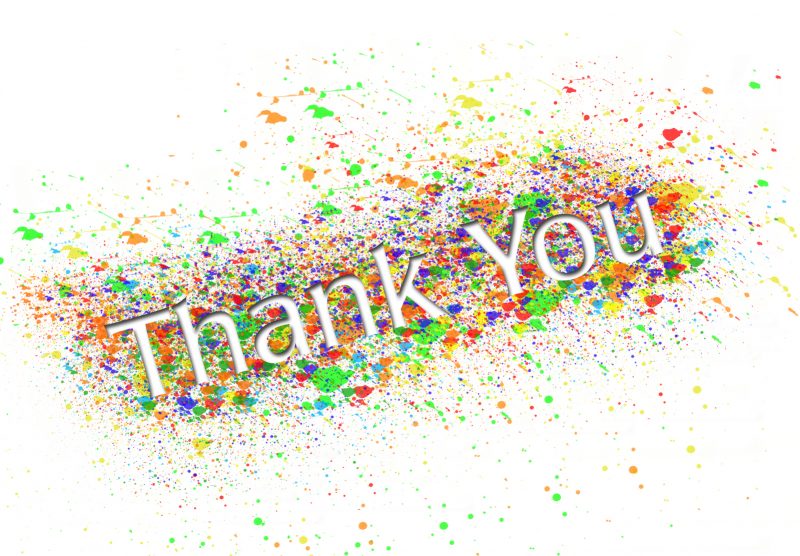 As we enter Lockdown 2 we send a big THANK YOU to all of our guests who have brought so much to Mill Meadow over the past months.
We have been touched by the very kind feedback and comments and have enjoyed hosting you all and have some precious memories to hang on to.
Mill Meadow remains open to qualifying guests on the basis of the latest guidance as set out below.
Bookings affected by a lockdown can be cancelled and rebooked or refunded with no additional charges.
We look forward to being able to welcome all guests when the current Lockdown ends on 2nd December 2020 so please watch out for further updates on this page.
In the meantime please stay safe and well!
Hotel and other guest accommodation guidance
The latest guidance states that accommodation providers, whether in a hotel, hostel, B&B, holiday apartment, home, cottage or bungalow, campsite, caravan park or boarding house, canal boat or any other vessel must close unless the exemptions set out in law apply. Accommodation providers should only open for those who:
Are unable to return to their main residence.
Use that accommodation as their main residence.
Need accommodation while moving house or attending a funeral.
Need to self-isolate as required by law.
Need accommodation for the purposes of their work, or children who need accommodation for the purposes of education.
Are elite athletes, their coach or (in the case of an elite athlete who is a child), the parent of an elite athlete, and need accommodation for the purposes of training or competition.
Are currently in that accommodation at the time when national restrictions come into force.
Are visiting from abroad on holiday or for work purposes.
Are being provided accommodation to relieve homelessness.
Other guidance includes that accommodation providers:
May keep their business open to provide accommodation to vulnerable groups including the homeless or for the purposes of a women's refuge or a vulnerable person's refuge; to host blood donation sessions; or for any purpose requested by the Secretary of State, or a local authority.
Should take all reasonable steps to encourage guests to adhere to government restrictions, including informing guests of restrictions when taking bookings and communicating to all customers, including those with existing bookings, reminding them not to travel unless it is essential (such as for work purposes or attending a funeral).
Should not intentionally facilitate bookings that do not adhere to government restrictions. Those not complying with these responsibilities may be at risk of the premises being closed.
Should give guests a chance to cancel their existing bookings if they intend on no longer travelling and staying at the accommodation.
May refuse or cancel bookings. The decision to refuse service is at the discretion of the business owner, and the terms of the booking contract may allow for discretionary cancellations.
Are encouraged if a booking is cancelled, either by the guest or the provider, to offer alternative dates if this can be agreed with the customer or if this cannot be arranged, to provide a refund (as they have for customers during the broader lockdown period, which may depend on the terms of the booking contract).
7.11.20