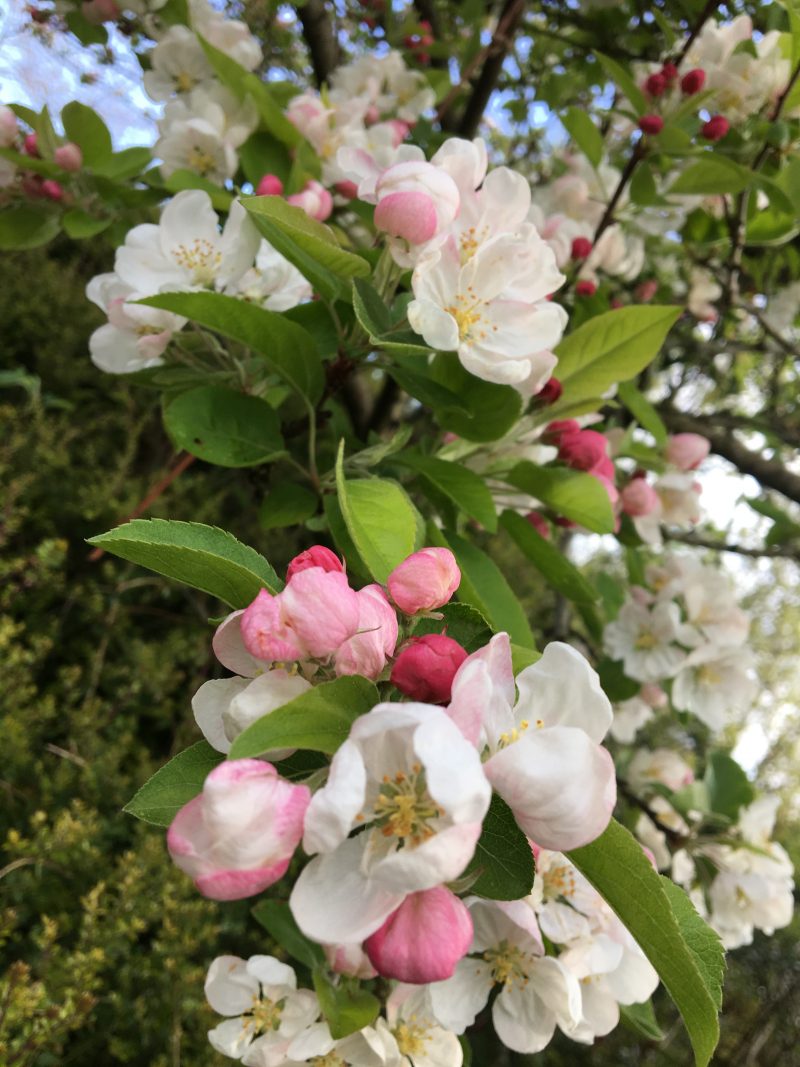 Something for Everyone and Everyone is Welcome
May is upon us and with it the Somerset countryside around us is at its best, apple blossom promising autumn cider, our bee hives are full of activity and Mother Nature is doing her thing!
In Somerset Everyone is Welcome and at Mill Meadow we work to provide "Something for Everyone" to help you get the most from your visit.
So we have been busy revising our website to provide more helpful information on Things to Do and make the pages more accessible and engaging.
We have been joined by Lydia, our new Guest Experience Liaison, who is ready to help you plan your stay with us and enjoy some of the amazing experiences on offer.
Please visit our Things to Do page and contact Lydia if you need any assistance.
Finally a huge and heartfelt thank you to all of our wonderful guests and staff who have supported Mill Meadow throughout these challenging times, lets remember what we have been through but look forward to the Spring and Summer ahead.
We would love to hear from you on what you think of the changes to our website so please get in touch.
Stay safe and well!
Chris Heayns
General Manager