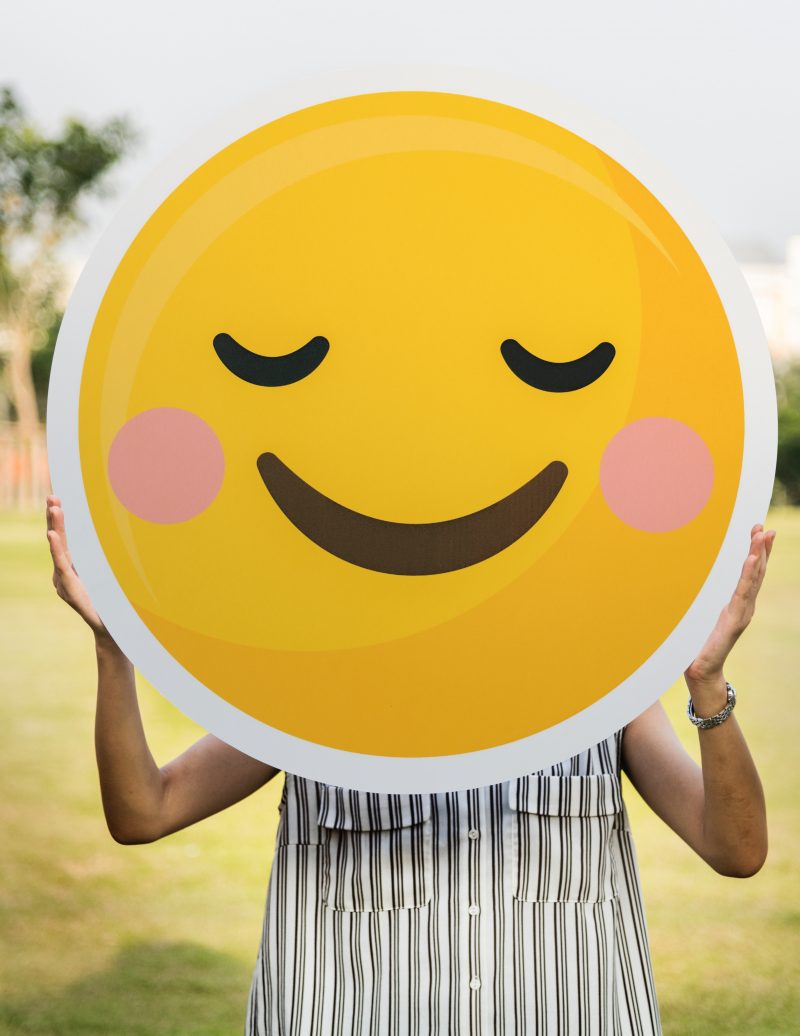 Mill Meadow, good for mind, body and soul
Please accept my thanks on behalf of Oakleacare and from our residents for their wonderful stay with you at Mill Meadow.
The staff and residents all had the most  amazing time over the past few weeks and enjoyed the whole experience. The main reason for saying this is that to our surprise the residents became extremely peaceful and very relaxed at the lodge.  We had concerns about the open plan layout due to their learning disabilities as this is very different from Churchview. However, we now believe that this was the reason for them being so relaxed and very chilled due to the fact they could see the staff and each other and interact all the time. One particular resident very rarely sits still but she was so quiet we couldn't quite believe the change!
Nobody in the end wanted to leave (including the staff) so I'm sure it won't be long before we return for our next break as it was a total success!
Thank you once again for a wonderful time. I would highly recommend Mill Meadow to other organisations with  residents who have similar disabilities as ours to come and stay with you.