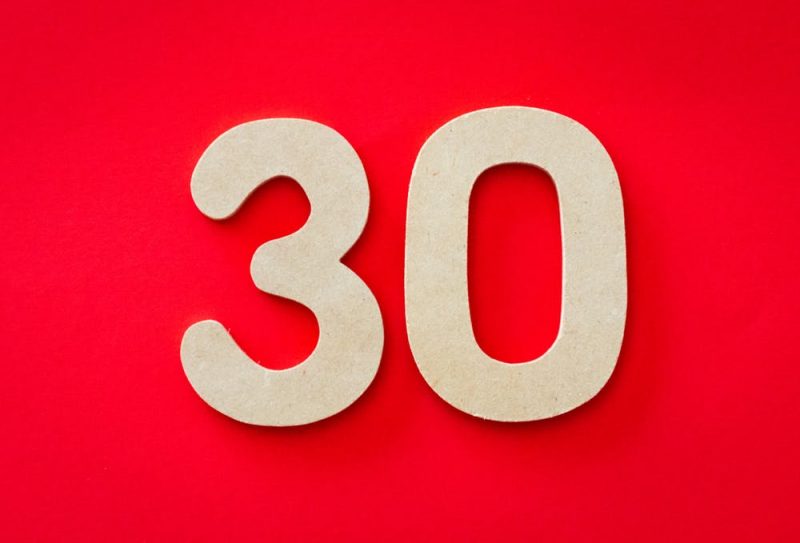 Staycation Scorcher – 30% OFF Remaining Dates!
Staycation Scorcher
If you are planning a staycation or short break this summer then take a look at our 30% discount on all remaining July and August 2019 dates.
Somerset is the land of the summer people or as my Cornish speaking Aunt tells me ""Gwlas an Hav" literally "Country or Land of summer".
Just for fun does anyone out there know why?
(Only one discount applied per booking and for a minimum 3 night stay. Gold crest Lodge is not included in this offer)