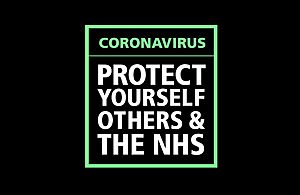 25.3.20 Covid19 Update – Clarification from Booking Protect.com
Good morning
I approached Booking Protect on behalf of guests whose booking are affected by Covid19 and I have had the following response:
"Providing that the name and booking number remain the same for bookings where the date has changed, we are happy to honour any potential refund requests we receive providing that the new holiday date is within 18 months of the original date.

If a holiday date is changed and there is an increase in rental, then we do just need to know how much extra your guest is paying for the rental and if they would like the extra to be put on cover.

Booking Protect Team"
I hope this is helpful to guests but please note if you have any further questions on Booking Protect you should contact them direct.
Many thanks
Chris Heayns
General Manager