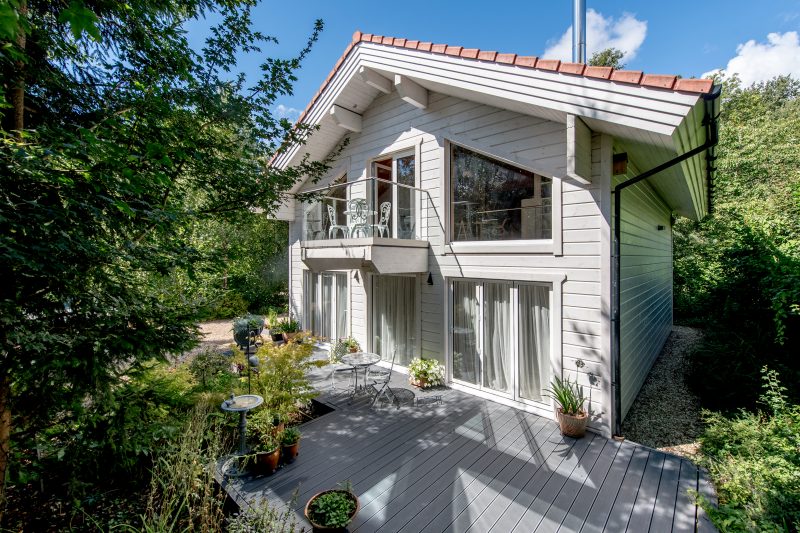 30% Discount on Buntings Lodge
The School Easter holidays have arrived and here is a great opportunity to experience our latest addition Bunting Lodge with its bright modern Scandinavian feel.
Arrive on Friday 12th for 3 nights to Monday 15 April 2019 for less than £25 per person per night based on 8 guests sharing this stunning lodge.
Contact us now to book or with your requirements.
Buntings Lodge does not accept dogs but many other lodges do so please get in touch for more assistance.