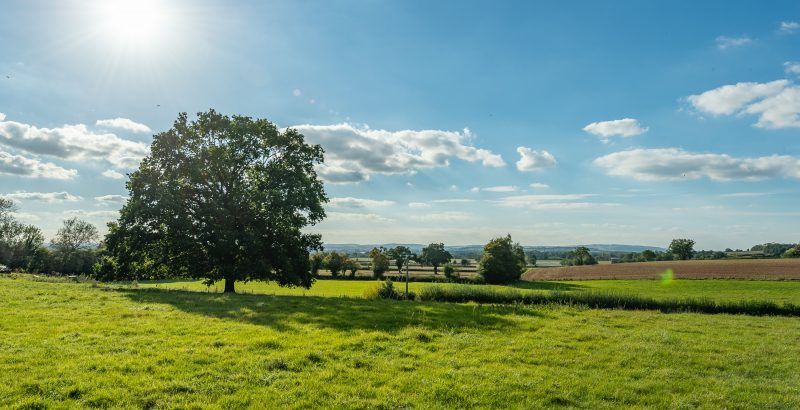 Amazing August Last Minute Offers
We have some final amazing discount offers on all remaining August 2019 availability with up to 50% savings on some lodges so there is no better time for that stress free staycation experience in the heart of Somerset and all it has to offer.
Get in touch to discuss your needs and we will do our best to make you the perfect offer for your relaxing stay in "the land of the summer people" this summer.
Click here to get in touch or use the icon to chat now.