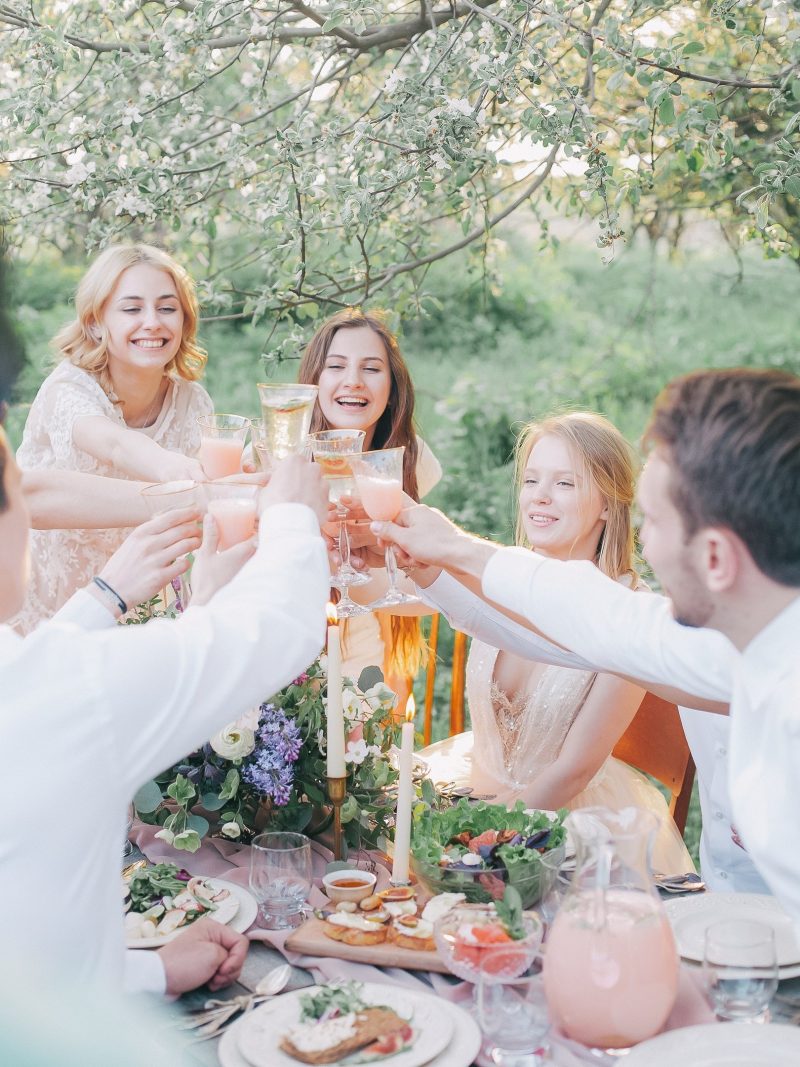 Meet at Mill Meadow in 2019 – "Brilliant venue for a wedding or family gathering!"
Its what our guests say, but of course we agree, so why not meet at Mill Meadow in 2019.
"Mill Meadow provided us with separate homes for both families plus homes for "the boys" and "the girls" and two more for various friends, giving us each a degree of independence but close proximity.
There was a great deal of coming and going leading up to the wedding day, and even more after the wedding when we all stayed for New Years Eve!
We loved the hot tub and made frequent use of it. Suzanne and Helen were welcoming and informative, and Chris was diligent and cheerful in his care of the hot tubs.
We fully expect to return with all the family.
Thank you, Mill Meadow, for providing the perfect accommodation for the wedding!"
Whatever your reason for getting together this year Mill Meadow offers something for everyone and is well located for ease of travel within the UK and further afield.
Group bookings of two or more lodges benefit from a 10% discount.
So book soon and make your own #Millmeadowmemories