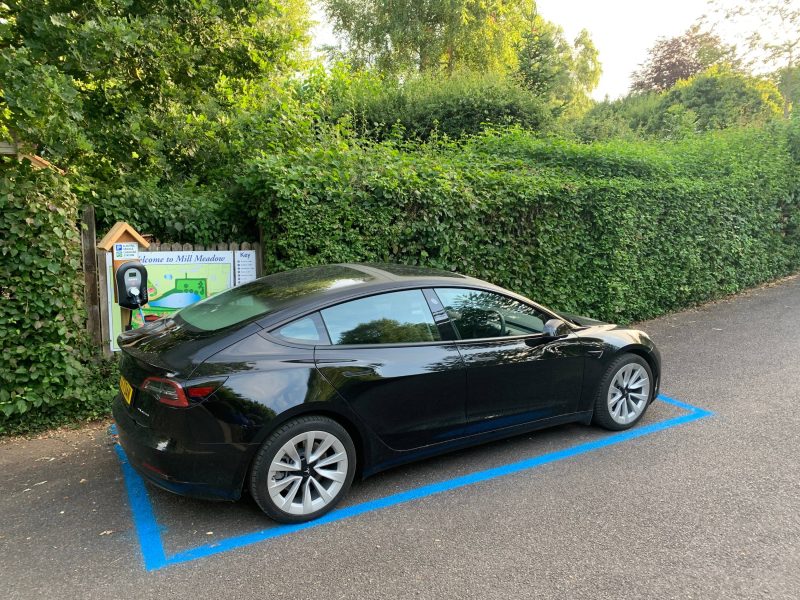 EV Charging – Free until 23!!!
Finally we have our own dedicated EV Charging Station and guests are already benefiting from the FREE EV CHARGING on offer for the remainder of 2022.
It's been a journey and we would have loved to have been able to install an EV Charging Station on each lodge as was the original plan but to do so we need to upgrade our sub station which will take time, but that's another story!
So EVentually we will have EV Charging Stations on each lodge but for now we ask guests to be patient and share the EV Charging Station so that everyone can benefit.
Our Zappi EV Charging Station is PIN code secure and guests will need to confirm they have familiarised themselves with its operation before use.
Click here for more information on how to operate our Zappi EV Charging Station.