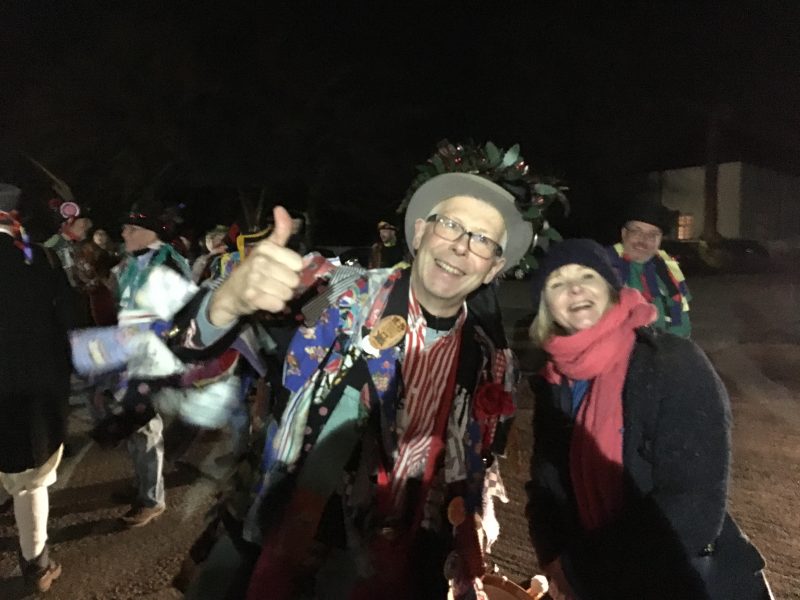 Be our Guest at Wassail 2020
With Christmas and the New Year behind us here in Somerset folk eagerly await the festivities of the Wassail an evening of traditional ceremony, friendship, fun, dancing and of course the all important cider.
Local cider maker Sheppy's will host their Wassail 2020 on Friday 17th January and we are offering a free entry ticket* to guests booked with us for a 3 night stay including 17th January 2020.
For more details please click here.
To learn more about this unique custom watch Sheppy's Wassail 2018
* Tickets are for entry only and do not include transport or refreshments