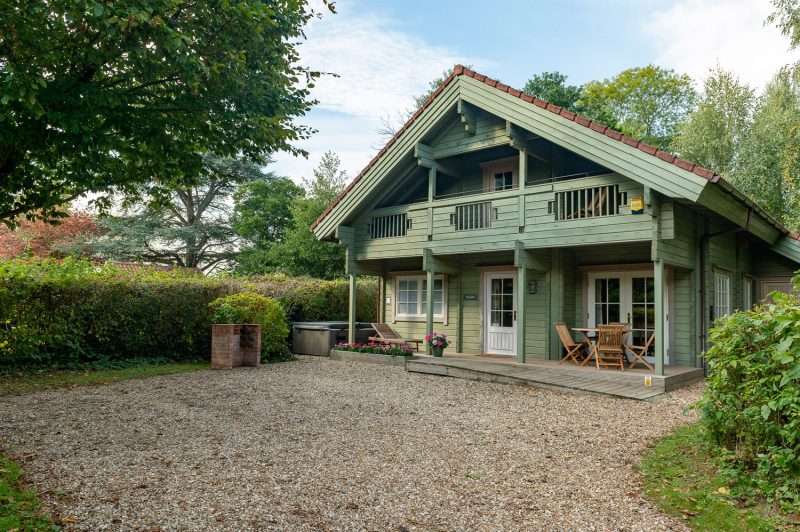 Due to cancellation Woodpecker Lodge is now available 23rd November through to 23rd December with a 30% discount and hot tub included and one dog free of charge.
This lodge comes with an infra red sauna, log burner and free BBQ.
So whether you fancy some great walking, cycling, relaxing in the hot tub and sauna, settling down in front of the log fire with a good book or some great Christmas shopping days out in nearby Clarks Village and Exeter Woodpecker offers something for everyone.
Use the voucher code WPFestive19 when you book online.
Click here for more on Woodpecker Lodge.
This offer is subject to availability.