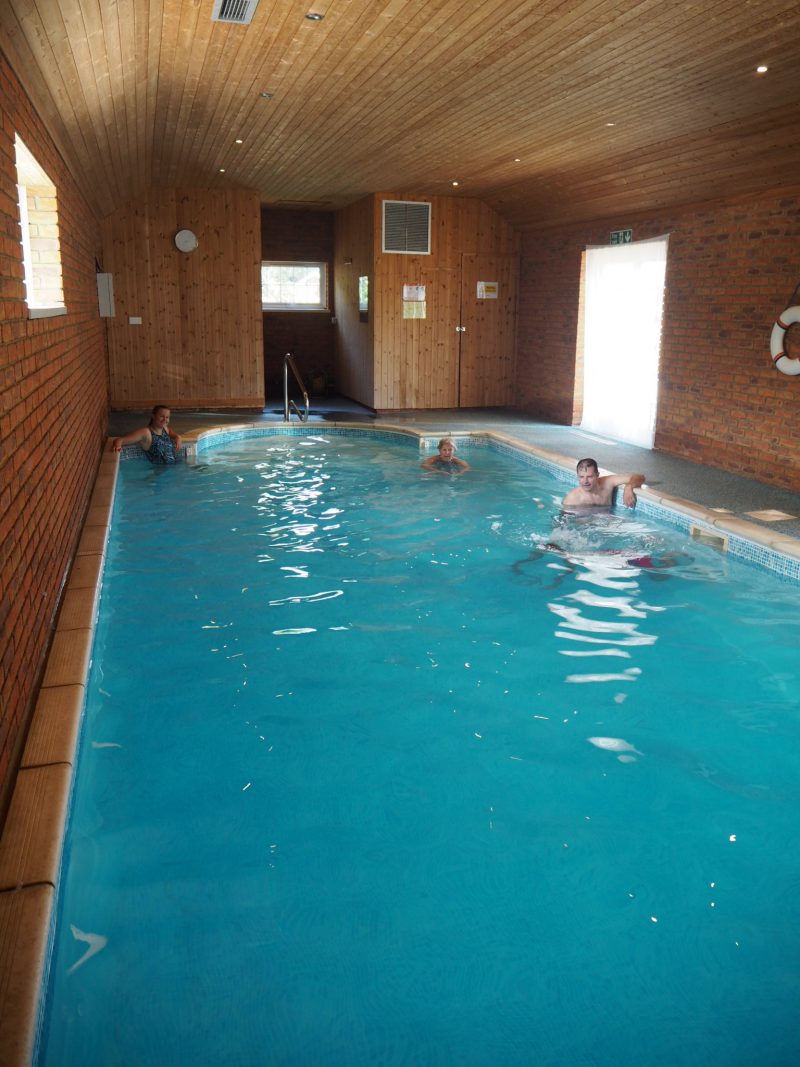 Woodpecker's guests had a fun packed hour when they booked nearby Millfield House Swimming Pool for their group of 6.
The swimmers were able to tot up some meaningful lengths and the splashers were equally content in a quite corner. After their exertions the group were able to simply wrap up in towels for the 5 minute walk back to their lodge.
"The pool was clean, warm and large enough for a proper swim. We loved it and the children walked back to the lodge with just the towels over their swimming gear it's so close."
Click here to learn more about some of the Great Experiences on offer and remember our Summer19 discount.